Neurofeedback Therapy Helps Children and Adults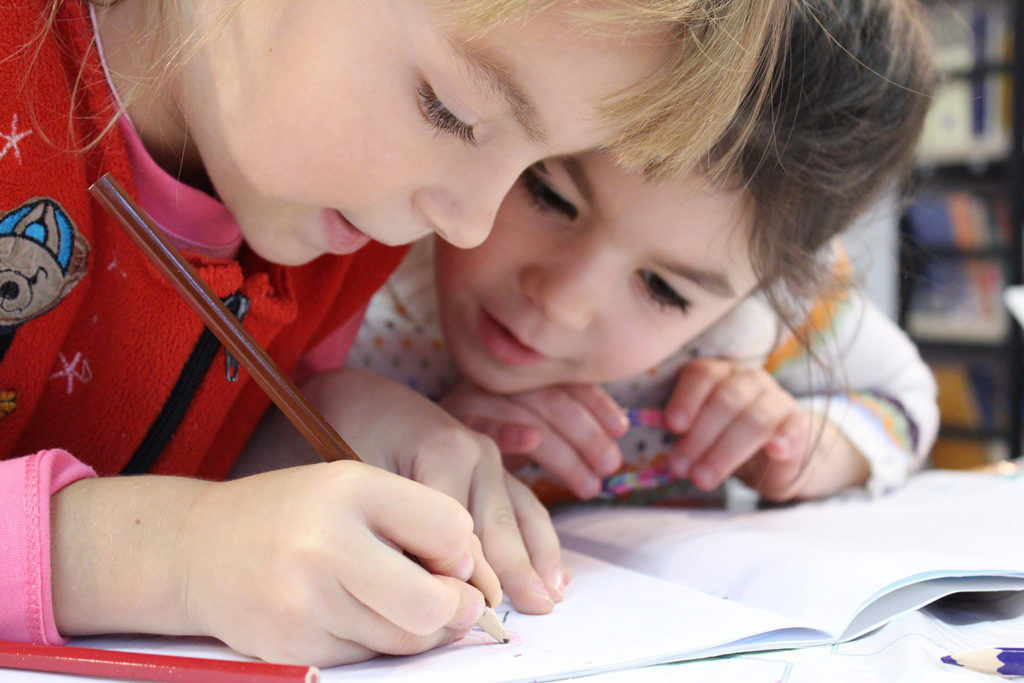 We help children, teenagers, and adults of all ages! Our natural and scientific approach has been proven to show improvement in people living with every one the conditions listed below.
ADHD
Autism
Learning Disorders
Memory Loss
Anxiety
Depression
PTSD
Insomnia
Depression
Substance Use Disorder
Peak Performance 
Regain your natural health and well-being. Tap into the power of your brain. 
Braincore Neurofeedback can help! 

Dr. Alex Trebing
A Natural Approach with Actual Results! 
Contact Us Today To Learn More about how BrainCore therapy can help you or someone you care about.